Particularly, the Talkshow program was one of the important events of the Job Fair this year. In this program, speakers from corporations, companies and businesses shared their practical experiences and opinions with students, lecturers of HUAF, and other people.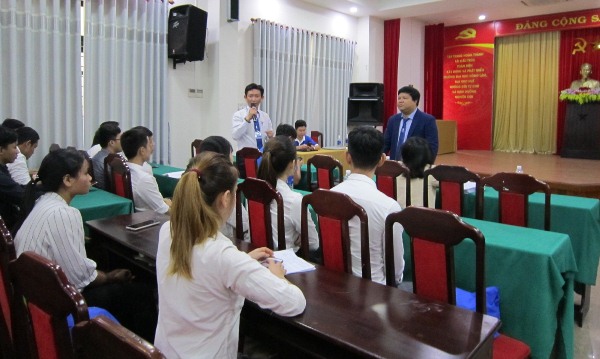 In addition, this was an opportunity for participants to approach and interact with talented leaders and managers.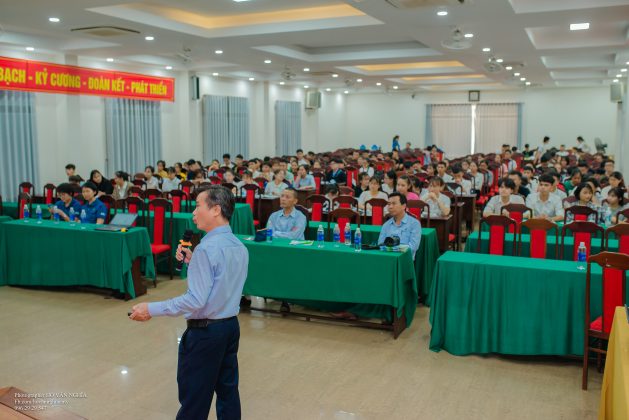 Moreover, there were the direct working sessions of cooperative agreements between employers and faculties of HUAF.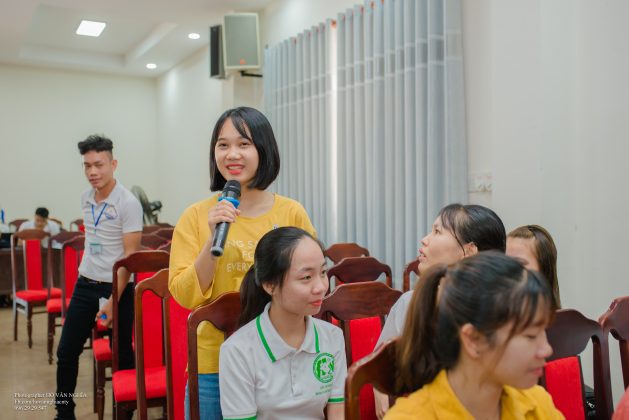 The Job Fair in 2020 ended successfully.