Other participants of HUAF comprised of leaders from the Department of Student Affairs; faculties (Faculty of Forestry and Faculty of Engineering and Food Technology).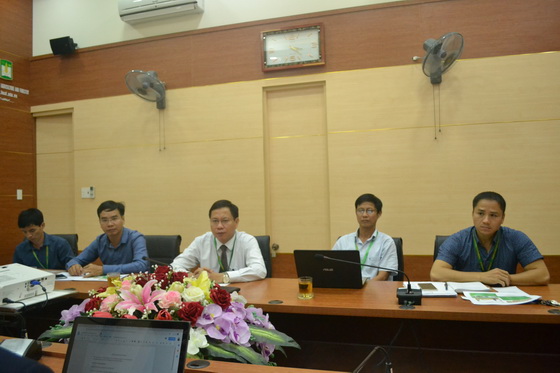 Leaders of HUAF at the meeting
Mr. Kazuyoshi Aoki (on the left) at the meeting
At the meeting, Mr. Kazuyoshi Aoki introduced some information on the fields of operation of the company and the collaborative programs with partners in Japan. In addition, he desired to know about the internship programs in Japan of HUAF that have been implemented in recent years such as the needs of students; the number of students who have practised, worked and applied for the internship programs; cost of the internship programs, and so on so that both sides could seek opportunities for cooperating, exchanging and creating favorable conditions for students to practise and work in Japan in the near future.
Moreover, leaders of HUAF answered some issues related to the internship programs of the university in Japan. Assoc.Prof.Dr. Tran Thanh Duc hoped that two sides would continue to exchange more details, provide students with chances to study and work abroad, help them improve their skills, cultural exchanges, and receive the salary immediately during the time in Japan.
After that, Mr. Kazuyoshi Aoki attended some classes at the Faculty of Engineering and Food Technology of HUAF for his research purposes.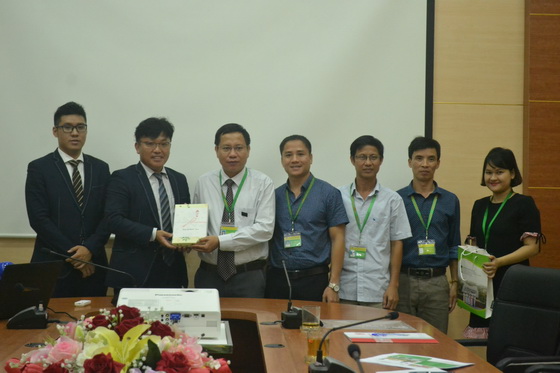 Taking a photo together