Avocado oil products are extracted from combined enzyme extraction technology. According to this technology, only 18 - 20 kg of avocados will extract 1 liter of essential oil, while according to traditional methods, 45 - 50 kg are needed. With this technology, avocado oil products have a shelf life of 2 years.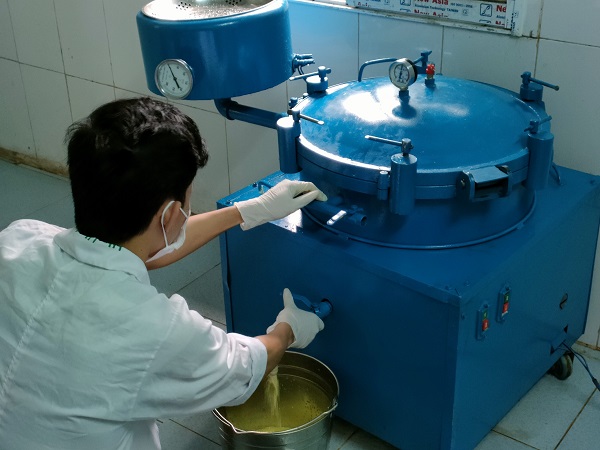 High-pressure filtration of avocado before centrifugation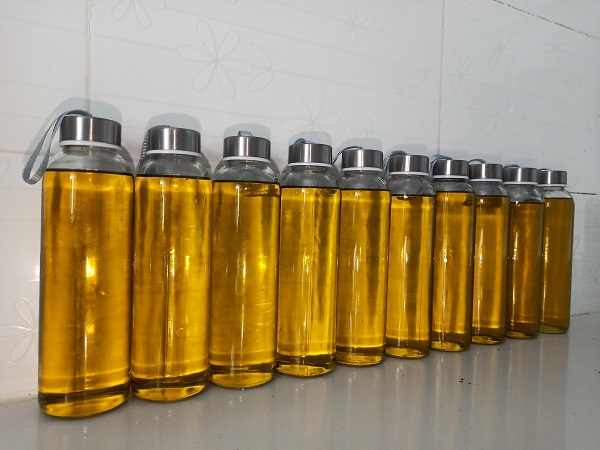 Final avocado oil product before extraction

Currently, this technology has been transferred to Truong Son Pharmaceutical Cooperative (in Cam Thanh Industrial Cluster, Cam Lo district) and initially commercialized. Avocado oil is a very effective cosmetic product and currently, each liter of avocado oil is being sold on the market with prices ranging from 20 million VND.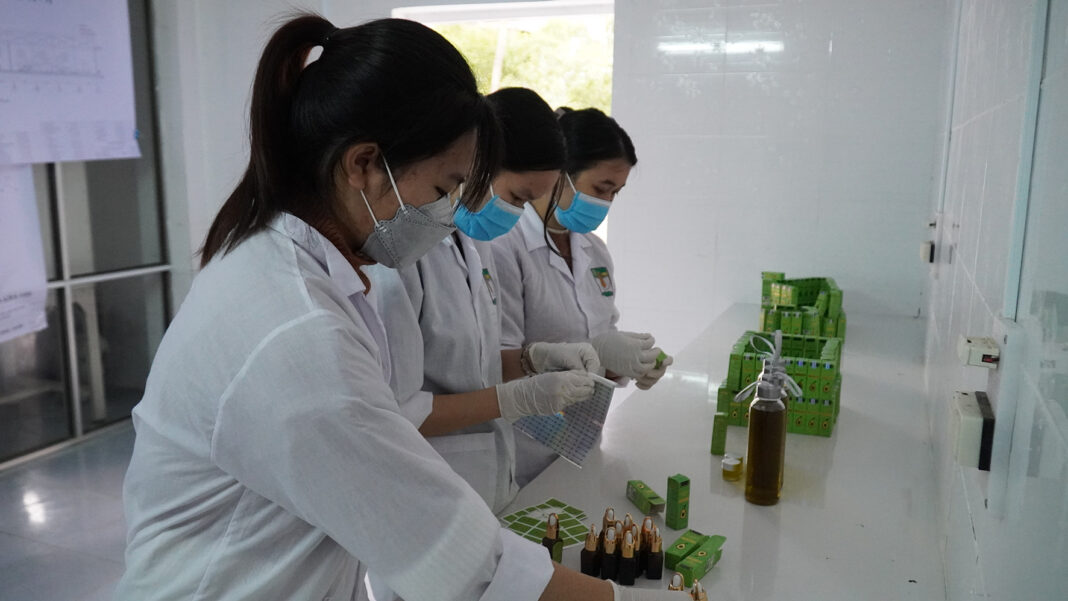 Packing avocado oil products at the Mushroom Research and Development Station of the Quang Tri Department of Science and Technology
Along with research on post-harvest preservation techniques, the successful extraction of avocado oil is a positive signal to improve economic value. Avocados are not only used as food, but also can be extracted into pure avocado oil products. At the same time enriching the medicinal products of Cam Lo district in particular and Quang Tri province in general.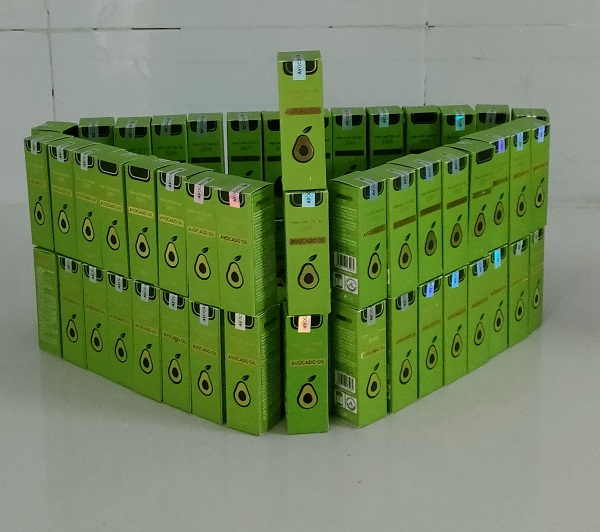 Finished Products