The workshop is one of the activities of the project named ENHANCE (strengthening national research and innovation capacities in Vietnam), is a 3-year project from (2016 – 2018). Furthermore, the program is under the support of three universities in Europe, including University of Alicante (UA) (Spain), University of Glasgow Caledonian (Scotland), and Slovak University of Technology (Slovakia). In this project, University of Alicante (Spain) is the main coordinator.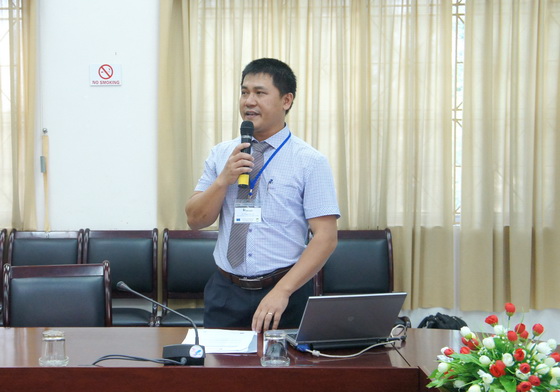 Dr. Pham Huu Ty- Head of Department of Science, Technology and International cooperation of HUAF gave the opening speech
The national workshop with the participation of six universities in Vietnam, in which Can Tho University, An Giang University, Hue University of Agriculture and Forestry, Thai Nguyen University, University of Social Sciences and Humanities (VNU) in Hanoi, also had participation from the Ministry of Science and Technology, and Ministry of Education and Training.
Actually, the project partners will be responsible for different work packages with the shared goal of promoting and strengthening research and innovation capacities in technology transfer and knowledge transfer at universities, colleges and research institutes in Vietnam. This will also contribute to further develope the research environment in Vietnam.
Speaking at the workshop, Assoc.Prof.Dr Le Van An- Rector of Hue University of Agriculture and Forestry said: " This is a good occasion for coordinators, university members, and all partners meeting with together in order to share information, current situations in scientific research and technology transfer in each units, to propose solutions to innovate and develop in scientific research; to point out advantages and disadvantages, strong and weak points towards great expected results in the project".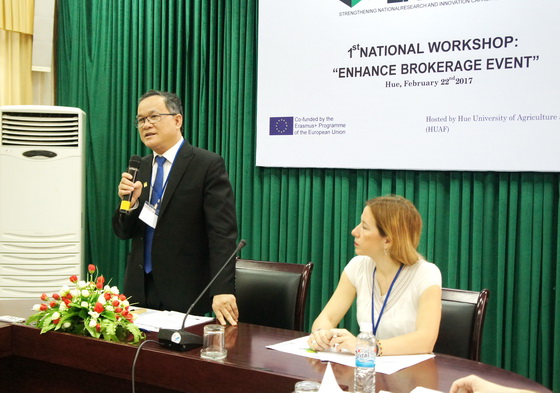 Assoc.Prof.Dr Le Van An- Rector of HUAF delivered the speech at the workshop

The expected results of the national workshop are to increase dialogue among the community and industry, and exchange of ideas in the field of research and innovation; to improve of services provided to research groups and industry by R&I Units at Vietnam's Higher Education Institution; and to unify relevant conclusion draft after the national workshop.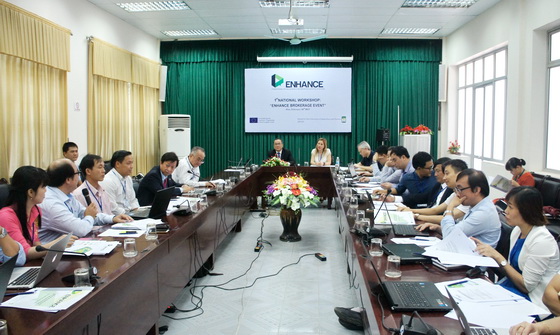 At the workshop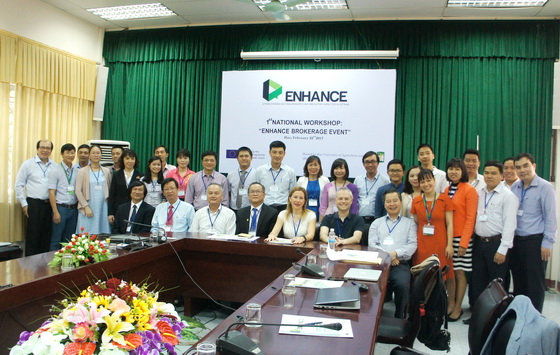 All participants in the workshop