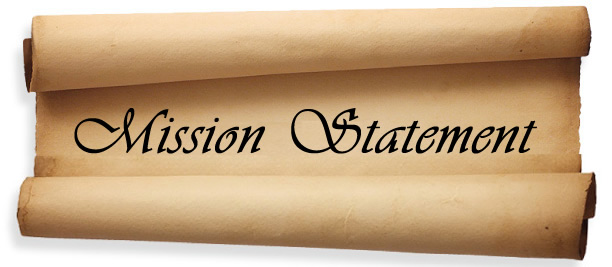 1. MISSION
University of Agriculture and Forestry, Hue University has the mission to train human resources in high quality of science and technology. In addition, it specializes in scientific research and the technology to transfer and meet the needs of agriculture and rural development for the central, highland regions and for the whole country in accordance with regional and global integration.
2. DEVELOPMENT OBJECTIVES OF INSTITUTION
2.1. OVERALL OBJECTIVES
In 2020, University of Agriculture and Forestry, Hue University will be one of the leading universities in the field of agriculture and rural development.
2.2. SPECIFIC DEVELOPMENT OBJECTIVES
- Stabilize the training scale of 10,000 students in which at least 30% of graduate students and three training programs in the university have reached in high quality.
- Ensure that over 50% of lecturers are PhD degrees and 100% of managers and staffs are trained in standardized and professional levels.
- 100% of lecturers have participated in scientific research; 80% of lecturers whose annual articles published in the country and in globally.
- 100% of faculties have international cooperation programs; 40% of teachers have participated in the activities of international collaboration.
- Improve the system of synchronic facilities, to meet the requirements of modern education, scientific research, and technology transfer.
- Increase revenues from activities of science, technology, and training; the university is moving towards autonomy and financial balance.
2.3. OBJECTIVES OF EDUCATION AND SOCIAL RESPONSIBILITY

- Educational objectives of University of Agriculture and Forestry, Hue University are to train human resources for science and technology in agriculture and rural areas. In addition, this will increase background knowledge and professional skills, good virtue and health. These programs will also appeal interest of working, dynamism and creativity to meet the increasing requirements of the labor market in the country, and actively integrating into regional and international areas.

- Build up a professional educational environment, democracy, publicity, transparency, and friendly towards learners. Furthermore, the quality of assurance and accountability are considered as the basis of development, and appropriate training to supply the standard outcome in accordance with social requirements.

- Implement HUAF's motto by combining training with scientific research, and theory associated with practice such as creating conditions for learners to practice, and doing scientific research in order to develop professional skills, critical thinking, creativeness, responsibility, and to make efforts in difficulties to complete tasks.

- Develop physical and mental learners by creating the favorable conditions for learners such as keep fit, taking part in activities of cultural arts, community, and developing skills in life.

- Associate closely with local authorities by implementing the results of research, technology transfer to contribute to socio-economic development of central and highland provinces. Moreover, join forces with state management system at all levels, entrepreneurs and alumni are to identify training needs and to find professional and real environment for job placements for learners.