On April 18th, 2019, Information and Library Center in collaboration with the Youth Union and Student Association of University of Agriculture and Forestry, Hue University (HUAF) organized the program "Book Fair of 2019 ".
The Book Fair was taken place from April 18 to 19, 2019 with many diverse activities such as art book displays, books donation and sales of books, games, and so on.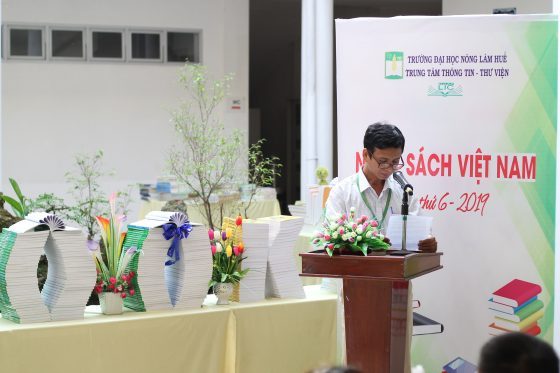 On this occasion, the Youth Union and Student Association of HUAF awarded certificates of merit to students who have had outstanding achievements in the development of reading and communication culture.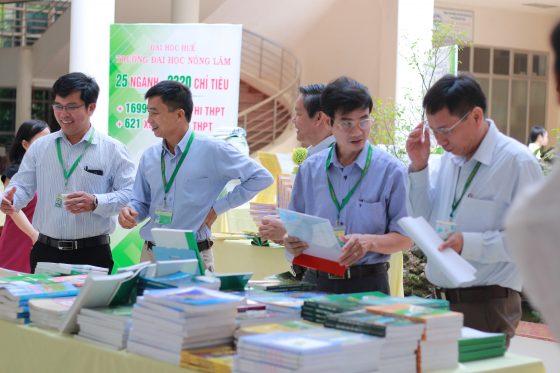 This is the 6th year that the Information and Library Center has held the meaningful activity in response to the 6th Vietnam Book Day to encourage and develop the culture of reading in the community.