Meeting Halls
HUAF contains 4 main rooms were built in different locations for periodic meetings, conferences, seminars, activities relating to frameworks in the university.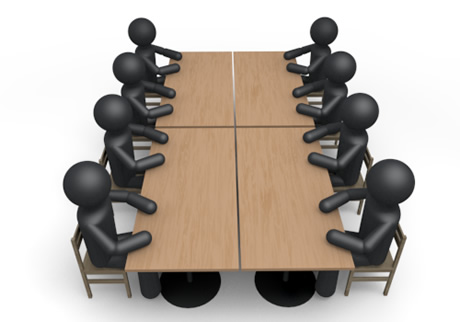 Meeting room 1: in the center building (beside Rector and Vice Rector's Office)+

Meeting room 2: also in the center building (at the back of Administration Departments)

Meeting room 3: on the 2nd floor of Library and Information Center

Multi-Functional Hall: is where usually happened all big events including more than 500 seats available with convenient facilities. Additionally, the hall was organized by official ceremonies such as graduation ceremonies, annual conferences on HUAF civil- servants, music performances for students, and so on. This is the place where everyone can fancy the academic environment and cultural atmosphere in HUAF campus in generally.