Department of Planning and Finance
BRIEF INFORMATION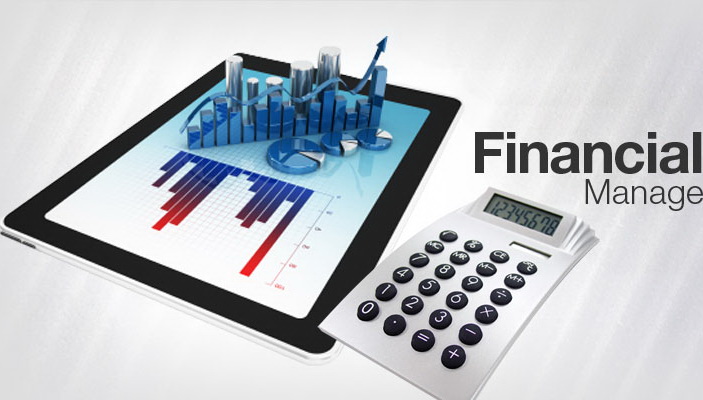 Tel:
054. 3538007
Email:
[email protected]
Fax:
(8454). 3524923
Head Department and Chief Accountant:
Mr. Tran Van Quy
Email:
[email protected]
Vice head:
Mr. Nguyen Minh Tuan
Email:
[email protected]
The total number of staffs:
11 members
FUNCTIONS AND DUTIES
FUNCTIONS
- Acting as a counselor by the Rector, having responsibilities for holding, managing scientific studies and technological transfer, international co-operation and intellectual property of HUAF.
DUTIES
- Collecting HUAF's short, medium and long term plans

- Reporting the financial affairs for each month, period and year according to the Rector's requests or superiors'

- Exploiting and using effectively of HUAF's finances

- Implementing duties on paying either salaries for HUAF's staffs or students' allowances according to regulations

- Being always ready for supplying the information on finance and planning affairs to serve financial disclosure
Newer articles
Older articles
HUAF tries its best to become as the prestigious university. Additionally, HUAF always makes great efforts in training to provide localities and enterprises with qualified human resources. It is highly appreciated as a good center in science and technology to contribute the development of socio- economics to the whole country in integration tendency.
Online12
Today40
This month8,008
Total4,706,937